Paul Stanley/Ace Frehley
Signed CD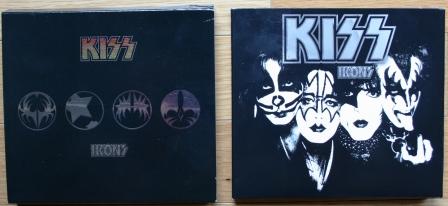 outside slipcover front cover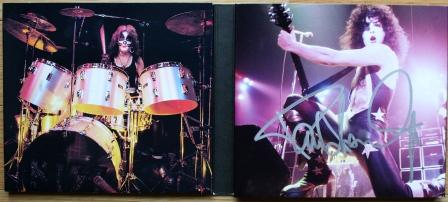 inside cover folds out Paul Stanley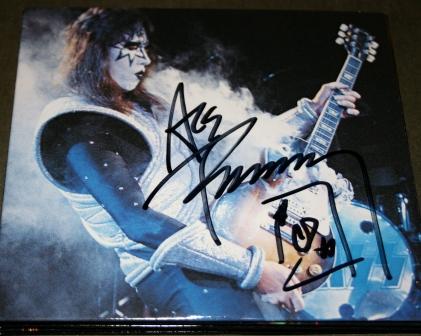 Ace Frehley
KISS: IKONS 4-CD Collector's package showcasing the ikonic prominence, each member contributed to the hottest rock 'n' roll band in the world!
Paul signed on his photo on the inside cover in silver Sharpie.

Signing witnessed and CD obtained by the owner of The Inkwell Autograph Gallery.
Mr. Stanley is so cool - it was a pleasure meeting him! And check out his artwork!
Also met Ace Frehley on March 13, 2011 and got him to sign this piece.
Autograph:

Paul Stanley/Ace Frehley

Document Type:

Signed CD

CD Case Dimensions:

5 1/2"w x 5"h

Price:

$

Shipping/Handling:
$ 6.00
Please note: When you add an item to your cart, the price includes DOMESTIC shipping and handling fees. Email us for INTERNATIONAL rates prior to buying. You can pay by Paypal or your own credit card. For more information, please review our terms and policies on our FAQ's page.
Home - Entertainers - Music - Paul Stanley and Ace Frehley signed CD-3